The purpose of governance is:
To provide confident, strategic leadership and to create robust accountability, oversight and assurance for educational and financial performance.
All boards, no matter what type of schools or how many schools they govern, have three core functions:
Ensuring clarity of vision, ethos and strategic direction;
Holding executive leaders to account for the educational performance of the organisation and its pupils, and the performance management of staff; and
Overseeing the financial performance of the organisation and making sure its money is well spent.
If you are interested in becoming a governor in the future please click on the link below: https://www.nga.org.uk/Be-a-Governor.aspx
On 18th March 2016 the School Governance Constitution Regulations 2012 was amended so that all serving governors in maintained schools will be required to have an enhanced criminal records certificate (ECRC). This means that, by 1 September 2016, all serving governors must have an enhanced DBS and, from April 1 2016, governing bodies must have applied for an ECRC within 21 days of the election or appointment of a new governor.
We can confirm that all governors at St. Aidan's have had this completed, or are in the process of this being done.
Our Governors
Cidari has a highly skilled Board of Trustees, approved by the Department for Education. The Board of Trustees delegate decision making for certain functions to a Local Governing Committee for each Academy. In Cidari each Academy has a Local Governing Committee (LGC). The LGC will continue to ensure that the needs of the Academy are monitored closely.
The structure of Cidari allows for more formalised, collaborative working whilst allowing the individual characteristics, distinctiveness and ethos of each academy to continue.
Cidari has a very small group of Members who are named for legal purposes. Members hold the trust board to account for the effective governance of the trust, the members themselves have a minimal role in the actual running of the trust. It is the trust board, not the members, who are the organisation's key strategic decision makers. The MAT Board of Trustees has overall responsibility and accountability in law for the performance, site and overall running of the Trust and each of the Academies.
Cidari MAT Members and Trustees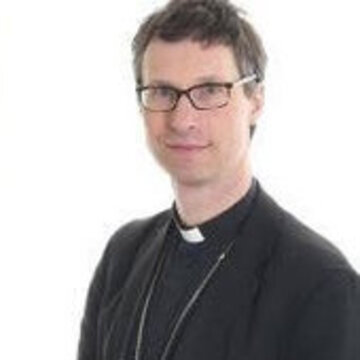 Rt. Rev. Philip North
Bishop of Blackburn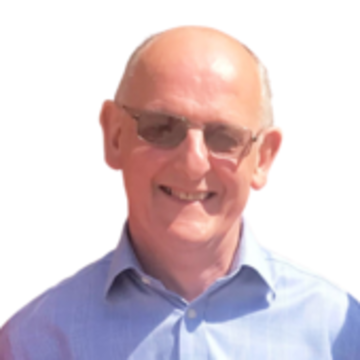 David Barlow
Chair of the Diocesan Board of Finance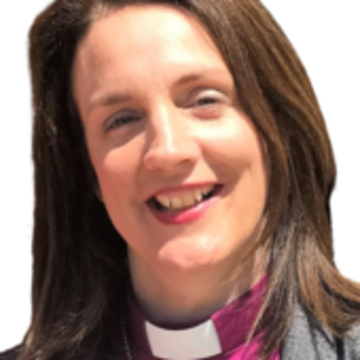 Rt. Rev. Dr Jill Duff
Bishop of Lancaster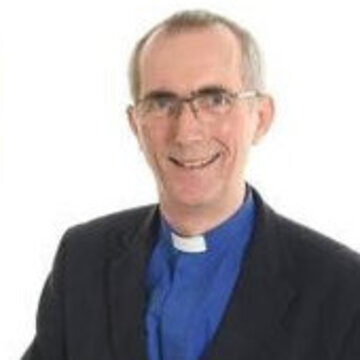 Ven. Mark Ireland
Archdeacon of Blackburn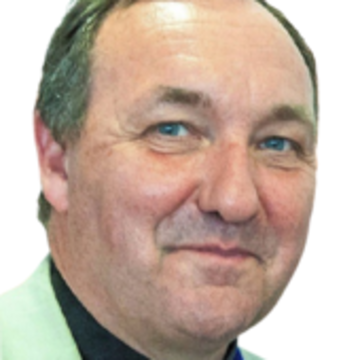 Ven. David Picken
Archdeacon of Lancaster
Awaiting Appointment
Bishop of Burnley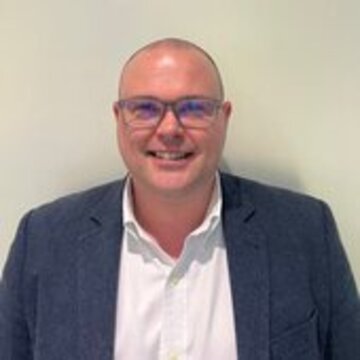 Paul Howard
Chair of Trustees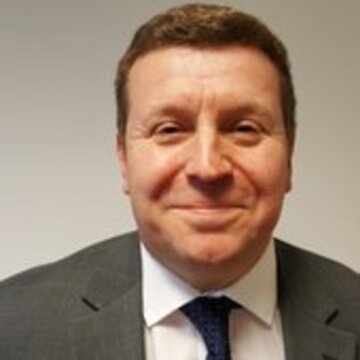 Peter Ashworth
Chief Executive
Leader of Learning & Academy Improvement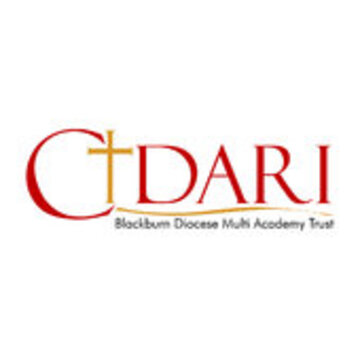 Cornelius Asghar
Trustee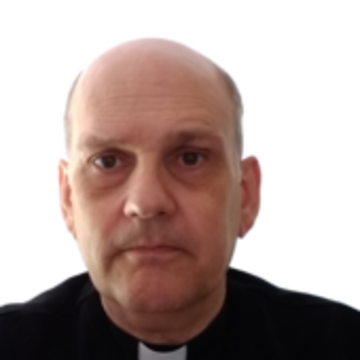 Reverend Simon Lloyd
Trustee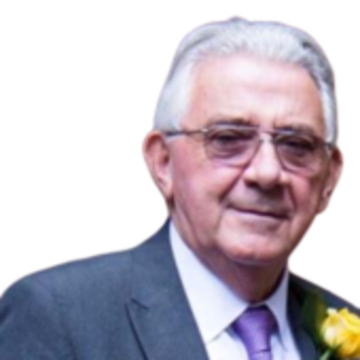 John McClelland
Trustee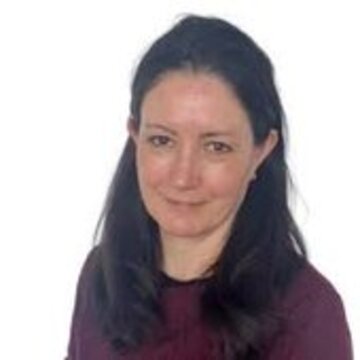 Sally Schofield
Deputy Director of Education - Blackburn Diocese Board Education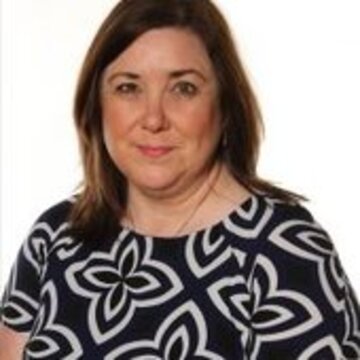 Michaela Underwood
Trustee
Headteacher - Great Marsden St John's Church of England Secondary Academy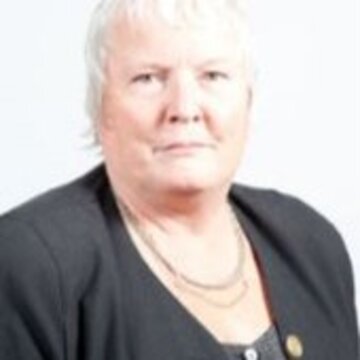 Jo Venn
Trustee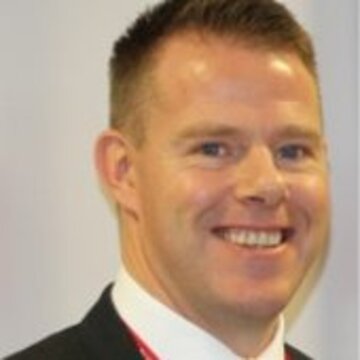 Graham Warnock
Trustee
Headteacher - St George's Church of England Secondary Academy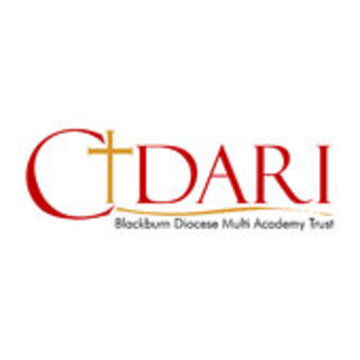 Vacancy
Trustee